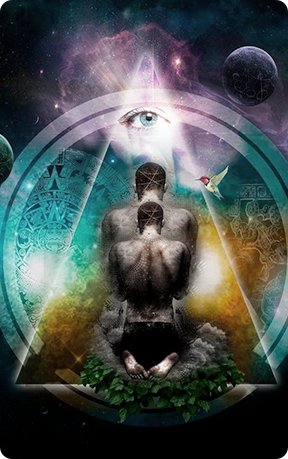 Thanks for Signing Up!
– looks like you are already subscribed
It looks like you are already on our list for the One Page Body, Mind & Soul Report. The e-mail address you provided is already subscribed. Thanks for your support. I am glad you are coming back!
The Report was sent to your e-mail address when you signed up the first time. Check you inbox for an email from Camillo from One Mind One Energy.
If you can´t find it sign up with a different email address.
Wish you all the best,
Camillo
Author and Speaker on expanding consciousness.
Books:
Personal Development Programs:
Websites