One Page Report
Body, Mind & Soul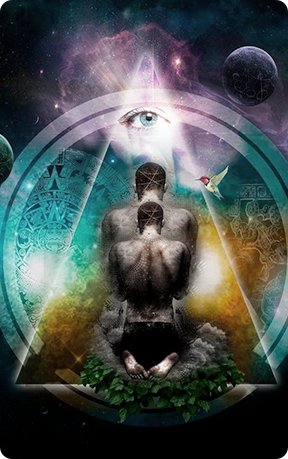 Thank you for signing up for this free One Page Report on Body, Mind & Soul.
You´ll find it below.
If you want more info. about these topics make sure to click the "More info. link" in the One Page Report.
5 STEPS TO MASTER YOUR LIFE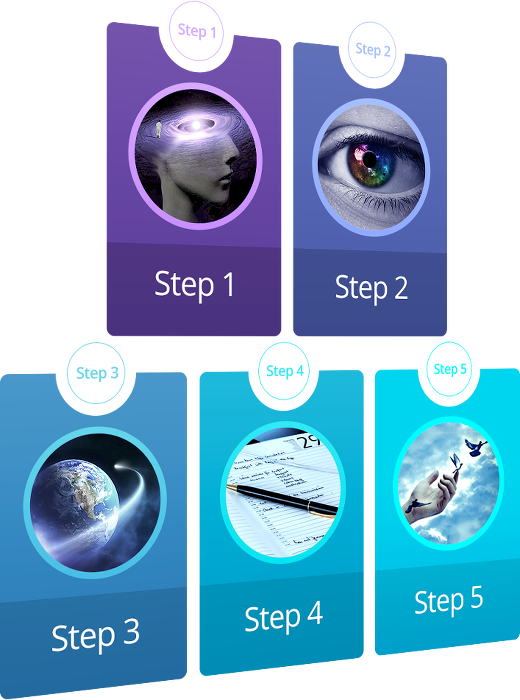 What Does It Take To Succeed?
Did you know that only 1 out of 10 people succeed?
90 % fail. Why is that?
If you are playing a game of chess and you don´t know the rules do you think you would do well and win?
If you don´t know the rules to a game you are playing you would never be able to enjoy, excel and do well.
Life is like a frequency game since everything boils down to energy, frequency and vibrations.
The rules to this "frequency game" are called The Universal Laws. They govern your life 24/7.
See How You Can Become A Master Of The Universal Laws And A Master Of Your Life.
Join our Free Webinar and learn more about how these laws are part of a simple 5 Step Process: The 5 Steps To Master Your Life