Free ebook
A free service from One Mind One Energy
The Science of Getting Rich
by Wallace D. Wattles
Wallace D. Wattles spent a lifetime considering the laws of success as he found them in the work of the world's great philosophers. He then turned his life effort into this simple, slender book – a volume that he vowed could replace libraries of philosophy, spirituality, and self-help for the purpose of attaining one definite goal: a life of prosperity
Testimonials:
– What Wattles clearly explains are some very simple but profound principles of how you can use your thought power to create wealth – William Marshall
– I have read many books on this subject, and this one goes to the top of my list! The writer is clear, and precise – Kathleen M. Smith
WHAT TO DO?
Right click on the pdf symbol below and Choose "Save Target As" or "Save Link As" to download the ebook.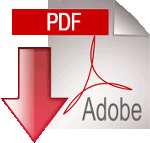 Do You Want To Excel, Enjoy & Do Well In Life?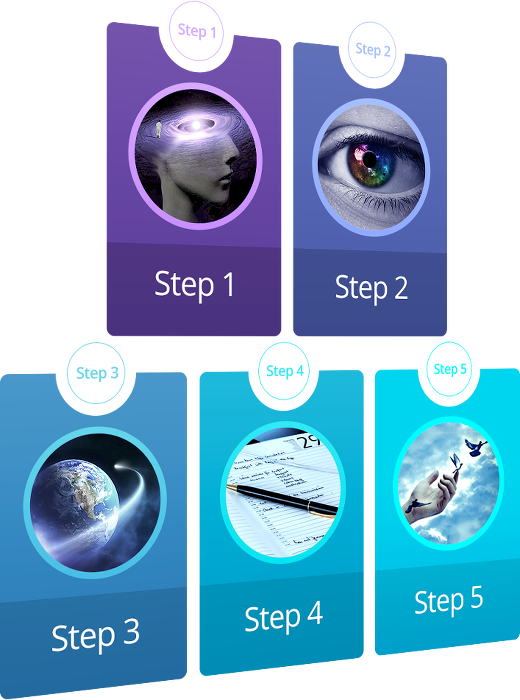 Are You Ready To Turn Your Dreams Into Reality?
See How You Can Follow 5 Simple Steps To Get What You Truly Want.
Join our Free Webinar and learn more about this eye-opening 5 Step Manifestation Process.