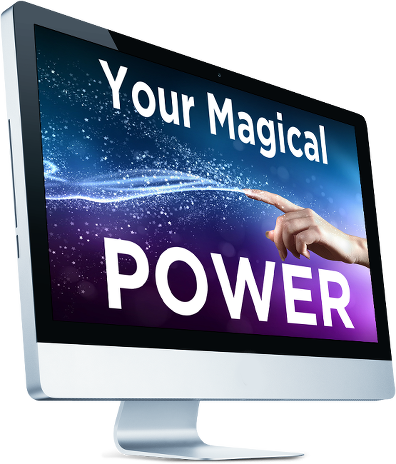 BODY & MIND
This program will show you your power to transform your life. It will show you the body-mind unity. It´s a simple step-by-step program which will help you see The Bigger Picture Of Reality. Once you understand how everything fits together and connects you can start navigating towards your goals and succeed. The secret to success is not hard work as many people like to think. If this was true so many more people would be successful. There are more deep rooted mechanisms in play and this step-by-step program shows you what these are and how you can utilise them to create Your Dream Life.
Great Information!
"Some of the best and most clarifying information I have ever encountered about success and creating results."
– Ole-Arvid Lioddent , Mental Coach & Trainer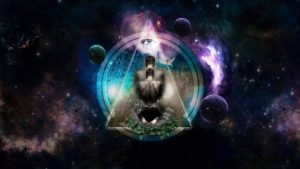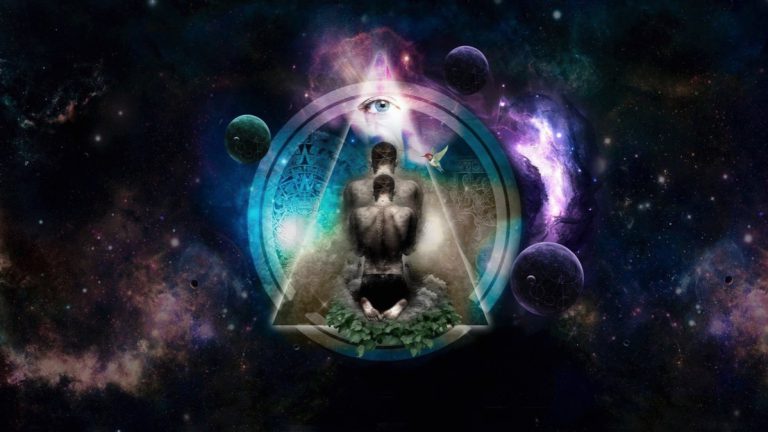 BODY, MIND & SOUL
This is the time to wake up and realise the powerful person you are. People who put their energies into growing spiritually by learning more about how this Universe really operates will be Abundantly Rewarded. They will be able to expand their consciousness, evolve and attract abundance like never before because The Earth is being more and more energized. It´s time to tap into your incredible potential as an energy being and utilise the power of your emotions to manifest what you want.