Evening Exercise
Audio and e-book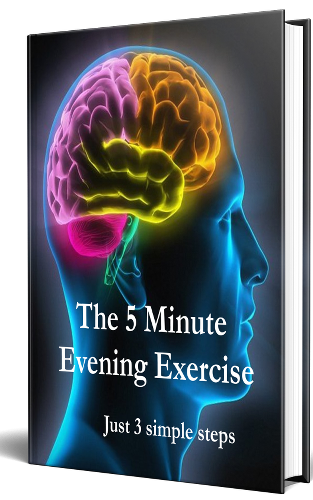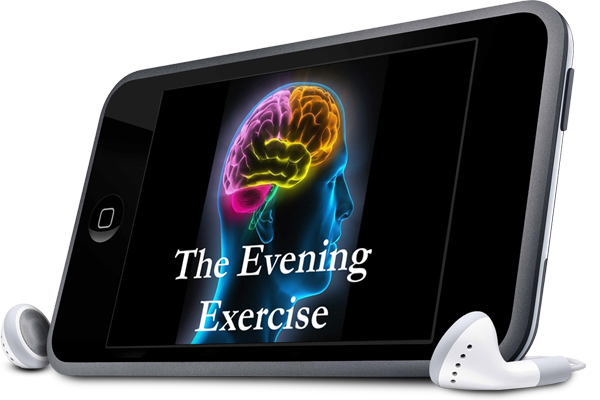 Creative Visualization is best to perform while you are in lower brainwave states. That is why it´s ideal to do it when going to bed at night. The brain is already going into lower brainwave states when are you are getting ready to sleep . Make sure to make the most of this time by performing creative visualization and working on your goal.
You just have to spend 5 minutes each evening to work on seeing yourself having reached your goal. Learn more by downloading the evening exercise e-book below. Make sure to also download the audio (mp3) file of the evening exercise. You can just put on your earplugs or headphone, relax and listen to the instructions.
WHAT TO DO?
Right click on the pdf symbol and mp3 symbol below and Choose "Save Target As" or "Save Link As" to download the document and mp3 files.