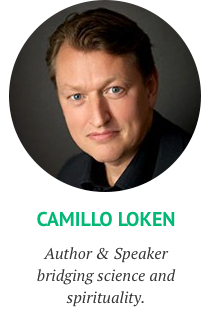 Your heart is much more than a muscle pumping blood. In The 5 Steps To Master Your Life Program I show you how the heart is the most powerful "tool" you´ve got when it comes to reaching your goals and changing your life.
The HeartMath Institute shares fascinating understandings of the human heart as explored in more than 20 years of its research. The "Did You Know?" facts are information on how your own thoughts and emotions are affecting yourself and others.
Watch the video below to learn more. Also, check out the infographics below the video.
Infographics about the Heart from The HeartMath Institute: