FOLLOW UP VIDEO No. 9
Below you will find your ninth free extra bonus video or follow up video aimed at helping you see The Bigger Picture of Reality and transform your life.
This video is about the importance of understanding time and how it influences your success.
I hope you will enjoy it!
All the best,
Camillo 🙂
P.S If you missed the other follow-up videos you can access them through the links below.
Time and Your Personal Frequency
A great movie that is focusing on the importance of Time and The Present Moment is the movie The Peaceful Warrior.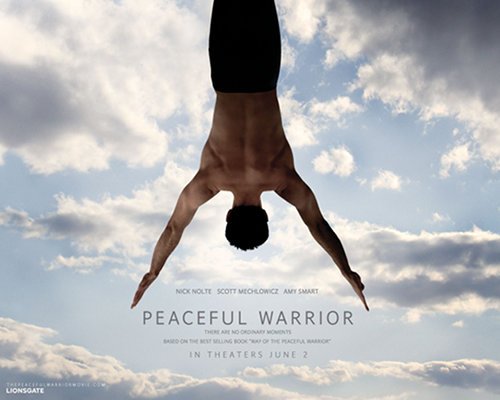 If you haven´t seen it yet, I recommend you do so.
Peaceful Warrior is a 2006 drama film directed by Victor Salva and written by Kevin Bernhardt based on the novel Way of the Peaceful Warrior by Dan Millman. Set at U.C. Berkeley, the film stars Scott Mechlowicz as a troubled, but talented gymnast who meets a spiritual guide played by Nick Nolte
Here is the Youtube link where you can see the whole movie for free: http://youtu.be/qDNobJ-wmPI
FEEDBACK/COMMENTS:
If you would like to send me some feedback or comments about the program and the follow-up videos I would really appreciate it. Please use our contact form here.