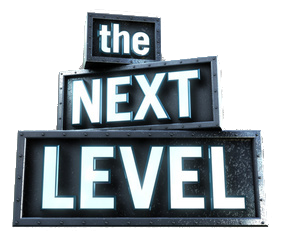 The Upgrade Package
YOUR UPGRADE PACKAGE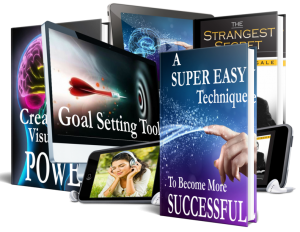 Congratulations on getting The Upgrade Package. This package includes even more life-changing tools helping you transform your life and reach your goals.
Here is what you get:
1. Access to the audio files (mp3)  of Step 1 -3 of the program
2. A Super Easy Technique to become more successful
3. An Easy And Fun Memory Technique strengthing your Creative Visualization Power
4. An effective and Easy to Use Goal Setting Tool
5. A clarifying video about positive thoughts and the subconscious mind.
6. Access to The Strangest Secret –  audio and pdf. A great recording from one of the world´s first experts in the self development field.
Below you can access all the tools.
Enjoy!
All the best,
Camillo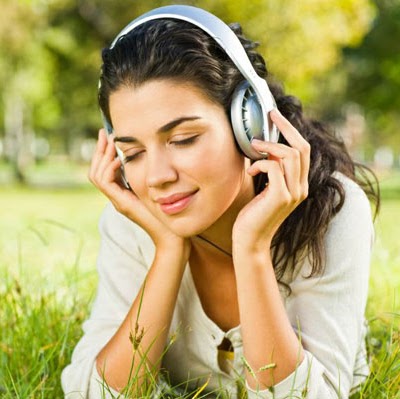 YOUR AUDIO FILES
The program contains a lot of important information. Being able to listen to step 1-3 of the program makes it easier for you to integrate and grasp this information. You can listen to it anywhere and anytime. On your way to work, while you are out walking in nature, when you are out driving, while lying on the beach and so on.
Listen to this information more than once. Let it sink it and become part of you.
Here are your audio files of Step 1 – 3.
WHAT TO DO?
Right click on the mp3 images below  and Choose "Save Target As" or "Save Link As" to download the different audio files.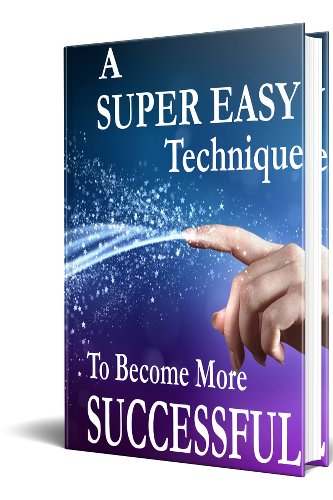 A Super Easy Technique To Become More Successful
One very important personality trait needed for success is high self-esteem. Your self-esteem is probably the most important aspect of your personality. It defines who you are and influences those around you. It is closely related to the results you get in life and how successful you will become.
The challenge for most of us is that we have been programmed with at least some limiting beliefs and negative self-talk regarding certain aspects of ourselves.
Successful people, on the other hand, have either been programmed with high self-esteem from early childhood or have learned how to reprogram their minds in such a way as to give them the best possible advantages or edge.
They reprogram there own minds in ways that allow for the greatest possible chance of success AND YOU CAN DO THE SAME.
This super easy and effective tool will show you how. It´s so easy anyone can do it.
WHAT TO DO?
Right click on the pdf symbol below and Choose "Save Target As" or "Save Link As" to download the ebook.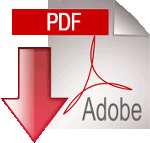 How This Fun and Easy Memory Technique Enhances Your Creative Visualization Power
Memory is the mental ability to store, retain and recall information. In this tool I will show you how to use an easy memory technique to become better at creative visualization.
In order to get into harmony with the Universal Laws and vibrate out what you want to The Quantum Field it is necessary to create a crystal clear image of what you want in your mind. This is the first step you need to take to get what you want. You need to see what you want in your mind.
The Universal Law of vibrations says that everything vibrates – including you. What you think and feel dictates your vibrational frequency and this sets up The Universal Law of Attraction. The Law of Attraction rests on The Law of Vibration.
In order for The Law of Vibration and Attraction to work for you need to vibrate out what you truly want to The Quantum Field. And this is where Creative Visualization can help you.
This tool will help you:
1. Become a memory champion while having fun. You will be able to impress friends and family with your super memory.
2. Become a better creative visualizer.  You will become better and better at creating clear images in your mind while practicing this easy memory technique.
WHAT TO DO?
Right click on the pdf symbol below and Choose "Save Target As" or "Save Link As" to download the ebook.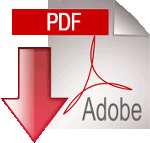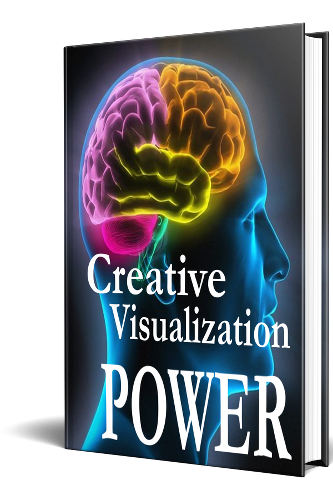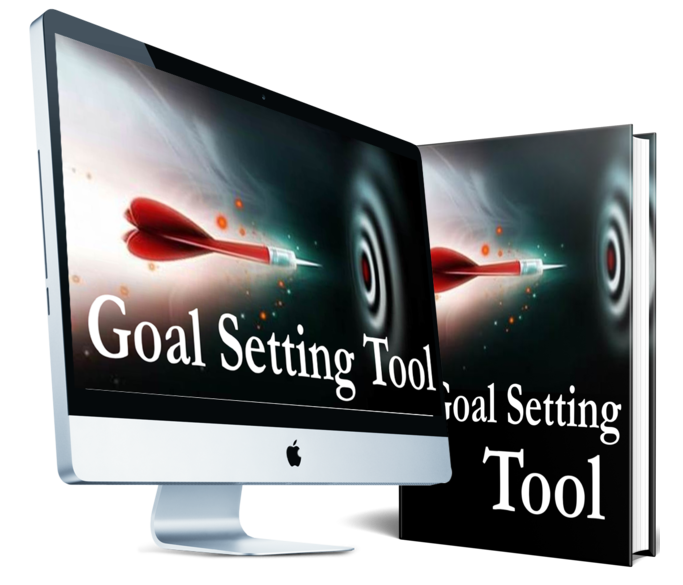 The Goal Setting Tool
– easy and effective
This simple, easy and effective tool is design to help you make a visual plan for reaching your goal. How much time do you think you need to succeed and achieve want you want? How long do you think it will take for your subconscious mind to change and align with what you truly want?
Most Personal Development programs give you a time frame. Some say you can see results in only 7 days, some say 3 weeks, some say 30 days, some say 2 months and some say 90 days. This is all well and good, but the time limits do not work for everyone. I know from experience and it is also backed up by an exciting research study performed in London in 2009.
The reason these time limits will not work for everyone is because we are all wired differently. We all carry with us different limiting beliefs from childhood. We are all "programmed and shaped" differently.
Having participated and enrolled in a ton of personal development programs myself, I realized that there is no-one-time-frame that fits all. We will all use different amounts of time to reach our goals.
To help you reach your goal I have created a very simple, but effective tool which I call The Goal Setting Tool. I use it myself and it works because it can be tailored to the need of everyone using it.
WHAT TO DO?
This tool is available as both a video and a downloadable e-book. You will find the video below and you can also download the e-book by right clicking on the pdf symbol below and Choose "Save Target As" or "Save Link As" to download the ebook.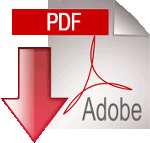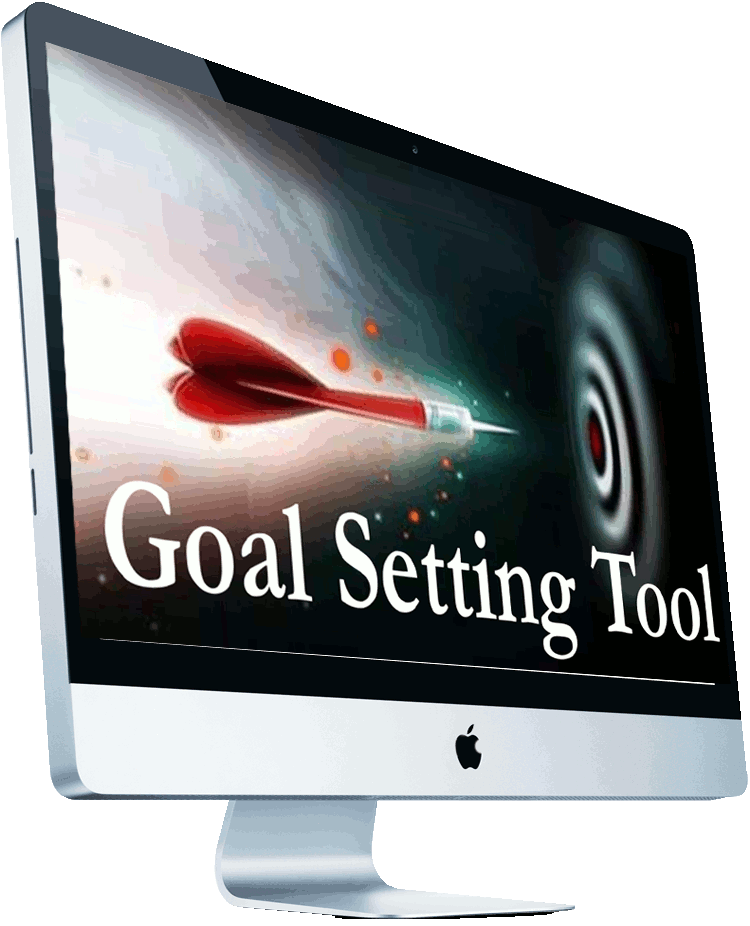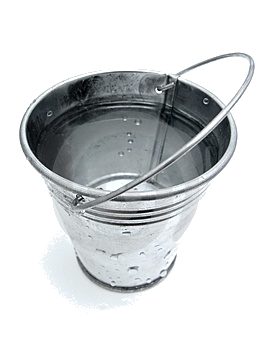 Positive thoughts and the subconscious mind.
This video will show you how our minds are being filled up with limiting beliefs from the day we are born just like a bucket is being filled up with water.
The good news is that we have the power to change these beliefs.
The Strangest Secret
Earl Nightingale was a great personal development expert. From the time he was a young boy, he would frequent the Long Beach Public Library in California, searching for the answer to the question,
"How can a person, starting from scratch, who has no particular advantage in the world, reach the goals that he feels are important to him, and by so doing, make a major contribution to others?"
His desire to find an answer, coupled with his natural curiosity about the world and its workings spurred him to become one of the world's foremost experts on success and what makes people successful. As the host of his own daily commentary program on WGN, Earl Nightingale arranged a deal that also gave him a commission on his own advertising sales. By 1957, he was so successful; he decided to retire at the age of 35.
In the meantime, Earl had bought his own insurance company and had spent many hours motivating its sales force to greater accomplishments. When he decided to go on vacation for an extended period of time, his sales manager begged him to put his inspirational words on record. The result later became the recording entitled The Strangest Secret, the first spoken word message to win a Gold Record by selling over a million copies. In The Strangest Secret, Earl had found an answer to the question that had inspired him as a youth and, in turn, found a way to leave a lasting legacy for others.
His teaching compliments the message in this program. Listen to his great teaching and do the exercise he is recommending and it will make a difference in your life.
The great words of wisdom from Earl Nightingale has been included in The Upgrade Package. You get access to both the audio version and the e-book.
Download the e-book by right-clicking on the pdf symbol below and choose "Save As or Save Link As…"